Residential Roofing Kelowna
         Did you know they are 300 hundreds options to choose from in the roofing industry? With our vast knowledge and decades of experience, we are highly confident that we will lead you in making the right choices whether you are building a new home or in need of repairs.
         Multiples types of residential roofing are on the market. No matter what type of roofing you have or need, Ponderosa Roofing can take care of it. Whether you need maintenance, repairs, or installation, we are who you should call. We do work on all types of roofs including:
Residential Metal Roofing
         Metal: If you have a metal roof and are having issues or need repairs, or even just need maintenance done, we can help. Our experts know all there is to know about metal roofing, including how to install it and they will even help with choosing a color coat. This color coating can save a substantial amount of money on energy costs. Whether it is residential or commercial metal roofing, we have all of the necessary products and equipment to supply you with the most modern and highest quality metal roofs in the industry. 
          For all of your tile roofing needs, Ponderosa Roofing has you covered. We are experts in all that is tile roofing and are able to maintain, repair, and even install tile roofing on your home or commercial building. If you need to replace your roof and are thinking of installing tile roofing, then let our experts take charge. Each of our experts is highly trained and qualified to handle tile roofing and will leave your roof looking amazing. Tile are beautiful and long lasting. Today, they are mostly made of molted, tinted concrete. They come in several styles and in different type such as curved, flat, fluted, and interlocking. They are heavy and more expensive, but they can also last 100 years, therefore most manufacturers will offer a 50 year warranty. It may cost 2 or 3 times more than asphalt shingle roof and requires more skilled installers 
Request A Free Instant Quote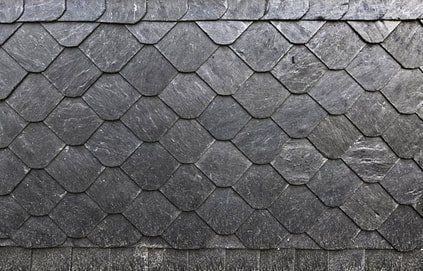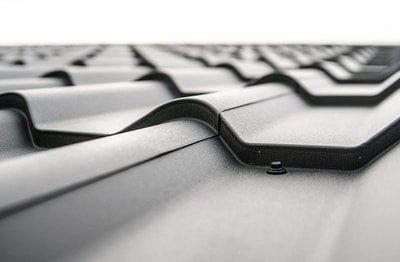 This is the most affordable type of shingles for your home and can also help you save on energy costs. Several types of asphalt singles are on the market. The old type strip shingle introduced in the 80's is made of a single layer and offers basic protection and is used for inexpensive housing. They can better used to go on top of an existing shingle roof that needs to be redone. The 2nd one is dimensional shingles, heavier and thicker, it definitely gives a fuller aesthetic to your roof and comes with a longer warranty. The 3rd one is a luxury shingle that has the highest quality and durability. They are much heavier and truly gives an exceptional look to your house with additional protection.
        Shingles: No matter the type of shingle roofing you have or want, we can take care of it. We can install and take care of shingles of all kinds including wood shingles, organic shingles, asphalt, and fiberglass. Each different type of shingles had their own benefits, and our experts can explain each of these and discuss which is best for you and your house.
        Fiberglass Shingles: These are essentially the same as an asphalt shingle, however, they are made from fiberglass. They can also be coated to provide extra energy savings. 
        Organic Shingles: These are excellent for you if you are looking to go green. Typically made from recycled paper, these shingles are great for the environment and saving trees. 
        Architectural Shingles: A beautiful option, these shingles leave any building looking spectacular. They cost a bit more than other options, but the chic, stunning style is easy on the eyes. 
        At Ponderosa Roofing, we have you covered no matter the type of roofing you have or want. From maintenance and inspections to repairs and even installations, we can do it all. Contact us today for a free estimate and let us take care of all of your roofing needs. We will handle the roofing so that you can handle the rest.
A Little history about Quails' Gate Winery